Our customers are backed
by the best in business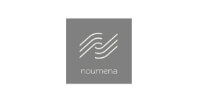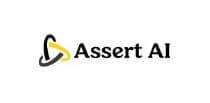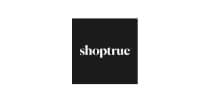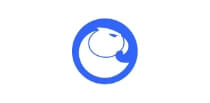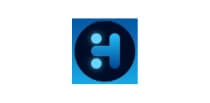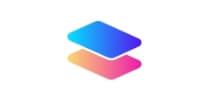 In UltraGenius we trust
What makes us stand out and makes leading companies sit up take notice
Fast Fastidious
Expect awe inspiring accuracy at jaw dropping ease and speed Expect awe
Quality You Can Trust
Benchmarked process that brings win-wins to all stakeholders
Choice Meets Excellence
Not just great developers but a vast talent pool of doers winners
High Value Savings
We save you the trouble, time and money it takes to get the right resource
Addressing 'What Ifs'
You only pay for the right developer. If it doesn't workout, we help you match with another, without additional cost.
Solutions At Your Scale
Be it a startup, a mid-sized or a big organization, we find the right dev that fits your requirement
Who's your genius anyway?
They can code, alright. But can they catch your drift and match
your vision? Our team will find out for you.
Handpicking best profiles
Profiles that make you go 'that's the one', before we test if they really really are. We get it right from the word go with a meticulous review process, picking the best developers for you.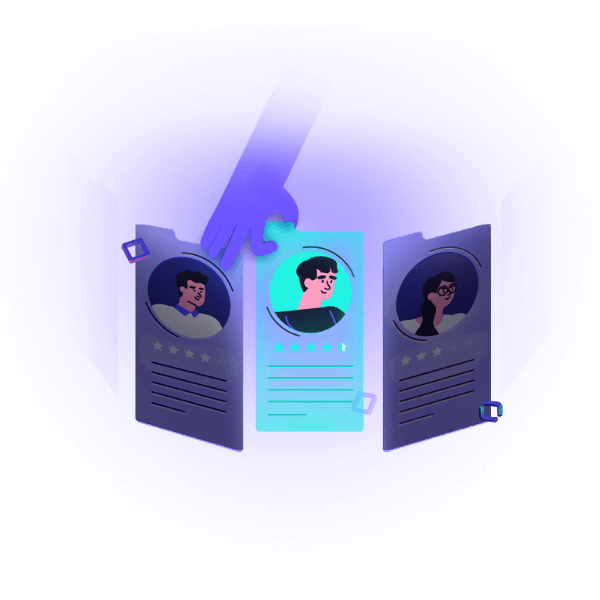 Testing culture fitness
That's a thing. It means we test your developer on the basis of communication skills, thought process and the right approach towards people and problem-solving. Bringing you candidates with the right aptitude and attitude towards work.
Live code crunching
Getting down to business, we conduct a live coding assessment on our in-house platform and test them on algorithms, data structures stack-related concepts. The final developers are picked by our engineers and subject matter experts, not relying on automated selection.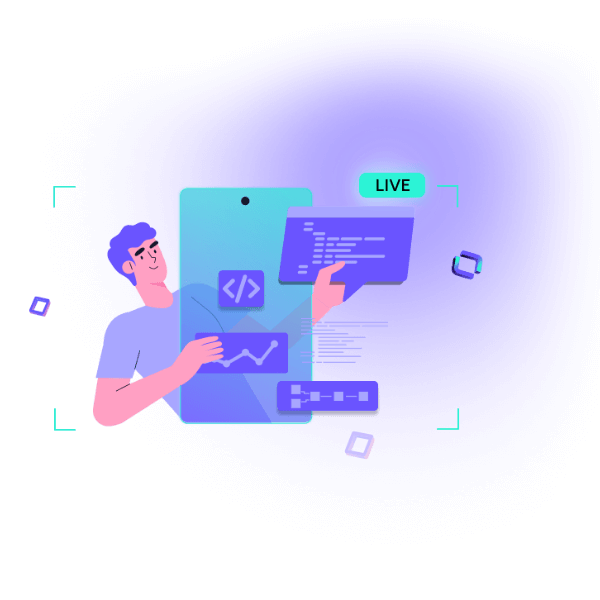 Certify match!
After screening and testing the devs based on their skills, experience of working with high scale projects, and the right cultural fit, your genius is certified and ready.