So, how did we get here?
Two passionate entrepreneurs got together to realise their love for innovation. Shailesh Jain, a Carnegie Mellon alumni, co-founded the e-commerce brand Mirraw, with 150+ employees $20M+ in ARR. Co-founder and Columbia University graduate, Nirav Shah worked with top-notch companies freelancers globally for 10+ years in his startup, LetsAlign. Together, with their experience and shared passion for enabling innovation, founded Ultra Genius.
Today, helmed by Shailesh Jain and Nirav Shah, the Ultra Genius team runs on deep domain expertise, years of experience and above all - the hunger to create something exceptional.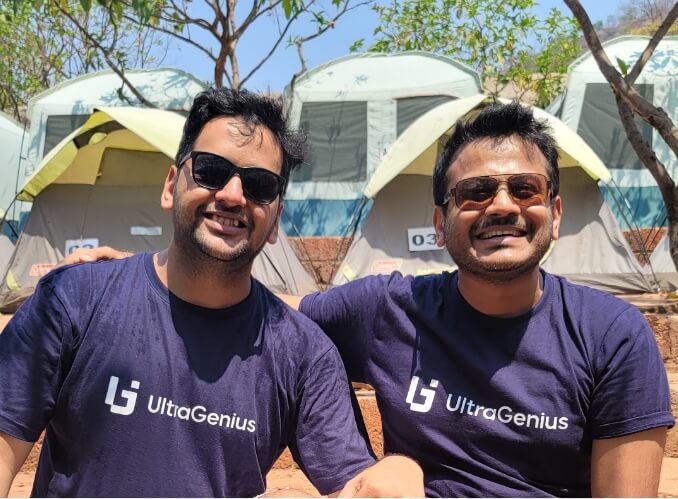 Ultra Genius in a snapshot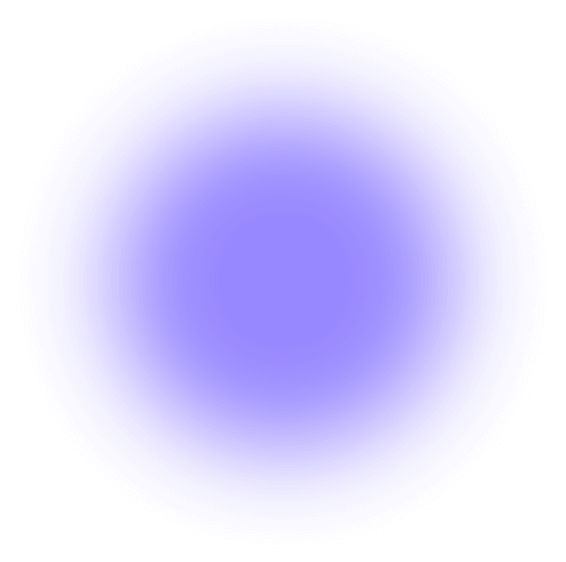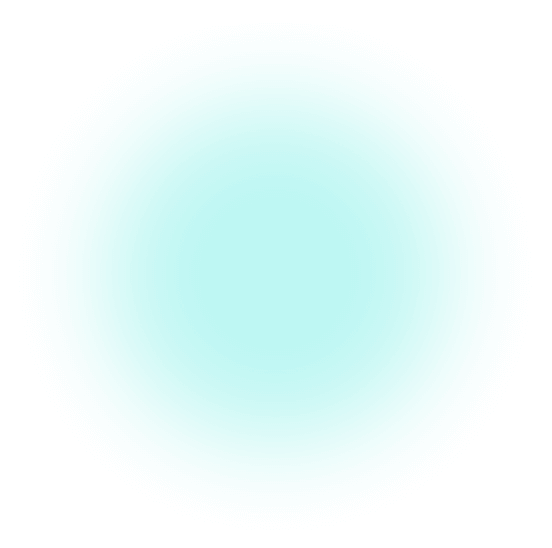 We aim to make work borderless
We aim to make work borderless
We aim to make work borderless
We aim to make work borderless
The <code> we live by
Deliver delight
When you work with an aim of not just meeting expectations but exceeding them everytime, you'll deliver an experience that every recruiter, every coder will take with them.
Take ownership
No matter what your designation is, what your role is, or how much experience you have, always be accountable for your action, both professionally and personally.
Be hungry hustle
Contentment breeds laziness. No matter how good your month has been, it can always be better. Feed that hunger for success with even more hard work, and dedication.
Take action
Every member is encouraged to actively participate in different functions of the company. Have a suggestion for a different team? Tell us, take responsibility and share your thoughts.
Keep promises
Always deliver on your word. Be it to a colleague, a client, a job seeker - everyone should have full faith in you, and that faith only develops through your responsible actions.
The geniuses behind the scenes
Our customers are backed
by the best in business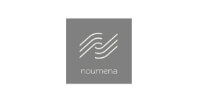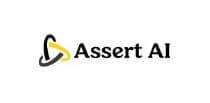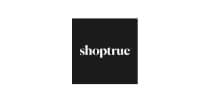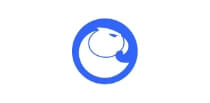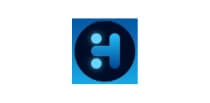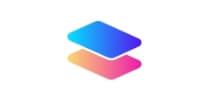 You asked. We answered.
How is UltraGenius different from others?
| | UltraGenius | Agencies Consultants |
| --- | --- | --- |
| Developer Match | | |
| Talent Quality | Top Tier | Unknown |
| Network Strength | 50000+ | Unknown |
| Developer Benefits | Top notch | Unknown |
| Pre-vetted Developers | Yes | No |
| UltraGenius Assurance | Yes | No |
What is UltraGenius?
UltraGenius is a platform that assists fast-growing companies globally to hire experienced developers from India.
Our talent is experienced and has worked with companies like Apple, Google, Meta, Amazon, IBM, Razorpay several other fast-growing companies
Our clients are fast-growing companies based in US, UK Australia and they are backed by top investors like Accel, Sequoia, Y-Combinator, Lightspeed Ventures, and A16Z or are proudly self-funded or bootstrapped.
Who is the team behind UltraGenius?
UltraGenius is founded by serial entrepreneurs - Shailesh Jain (alumni of Carnegie Mellon University, Computer Science VMWare. Co-founded Mirraw - 150+ employees $20M+ in ARR) Nirav Shah (alumni of Columbia University, Computer Science UBS. Co-founded LetsAlign - worked with top-notch companies freelancers globally for 10+ years).
How is UltraGenius different from outsourcing agencies?
Unlike outsourcing companies, we connect you with extremely talented individuals from the entire India that can be managed directly by you. We have thousands of vetted developers on our platform looking to work for top global opportunities. Due to lower overheads like having resources on the bench, office costs other management costs, we will be able to source much better candidates in the same price band.
How is ultraGenius different from recruitment agencies?
We have an internal team of engineers who screens, vet, and match talent. Thereby giving you profiles that are extremely relevant we have an extremely high hit rate. Also, we do not charge any upfront recruitment fees. We handle all the local payroll compliance for you.
Why India?
India has the largest pool of amazing software developers that are friendly, can communicate well, work in a significant time zone overlap with you can offer a significant cost advantage.
We work with only the best developers in India who have excellent technical skills, communication skills, experience attitude.
How do you vet developers?
We have built an in-house assessment platform that we use to take live coding tests MCQ tests.
Our team consists of engineers who vet match talent based on their tech, communication, and problem-solving skills.
We make them do live coding via a video call and also ask them various questions related to their stack and experience.
We analyze their coding speed and their ability to solve complex problems and their knowledge of data structures algorithms.
We check their behavioral skills to assess whether they have the right attitude of ownership and can work in a fast-paced environment.
What are typical developer rates?
We encourage clients to work with us based on our quality and experience even though pricing is only one factor.
The typical monthly rate for experienced developers is between

$1800 to $2500 for 1 to 3 years of experience
$2500 to $6000 for 3 to 5 years of experience
$6000 to $9000 for 5 to 8 years of experience

These charges are inclusive of ultraGenius fees. ultraGenius handles local labor laws, sourcing, vetting, matching, compliance, HR, payroll, procuring benefits
What is the minimum contract duration?
This model is intended for long-term relationships with a minimum of a one-year duration. However, you can terminate the contract by giving the talent one month's notice if at any point your expectations are not reached.
What will be the working hours of the developers?
Developers work 8 hours/day on a full-time basis from Monday to Friday with 20 paid leaves/year.
What are the payment terms?
You pay us only when you hire a developer from our platform.
To safeguard both client developer interest we offer an escrow service
Clients pay us monthly on an advance basis.
We will raise an invoice on the 25th of every month for the work period of the following month.
We hold that amount in escrow and release it to the developer after his work for that month is completed.
If there is any dispute, we request you to reachout to us within 24 hours so we can take necessary actions to facilitate the dispute resolution.
What mode of payment do you accept?
We accept payments via Bank transfer in fiat currency based on your country. We accept payments in US Dollars, AU Dollars, and GBP.
Are there any recruitment charges?
There are no recruitment charges. Rates that we quote are inclusive of developer rates and our fees.
What if I want the developer on my payroll?
In most cases, yes. If the developer also wants to work directly with you on your payroll, we can facilitate the same by a one time buy out fee that can be mutually agreed.
Is there any discount that I can avail of?
We value long-term strong relationships with our clients. We offer the following discounts on our pricing:

3+ hires/year: 2% discount
5+ hires/year: 3% discount
Who has the legal rights to work created by developers on ultraGenius?
The client has the legal right to work created by developers.
How can I protect my IP?
We can facilitate the agreement between you and the developer upon request.
If I choose to terminate our collaboration, would there be any cancellation fees?
Though we hate to say goodbye - there is absolutely no cancellation cost. Inform us a month in advance so we the developer can plan accordingly.
I have more questions/suggestions. Who can I reach out to?
This is awesome! How do I start?
Book a short meeting with our team here so we can understand your requirements in detail and match you with a developer that can work with you to build something truly great.